Brand Strategy is the Key to Success
Planning Brand strategy encompasses specific, long-term goals that can be achieved with the evolution of a successful brand, the combined components of your company's character that make it identifiable. A well-defined and executed brand strategy affects all aspects of business and is directly connected to consumer needs, emotions and competitive environments.
Your brand is not just your product, your logo, your website or your name. It's the stuff that feels intangible. But it's that hard-to-pin-down feeling that separates powerhouse and mediocre brands from each other. So to help you rein in what many marketers consider more of an art and less of a science, we've broken down essential components of a comprehensive brand strategy that will help keep your company around for ages.
Branding your product
To grow a business today, a strategic web presence is a necessity. The phone book is a thing of the past. Your customers are searching for you online and, most likely, from a mobile device. One of the biggest challenges companies face is building and managing an effective website that actually produces valuable customer engagement and conversion.
A lot of web designers build nice-looking websites but few build websites that produce results and generate ROI. If you want a website that works as hard as you do, you've come to the right place. We help you to build your brand not just a billboard on the street.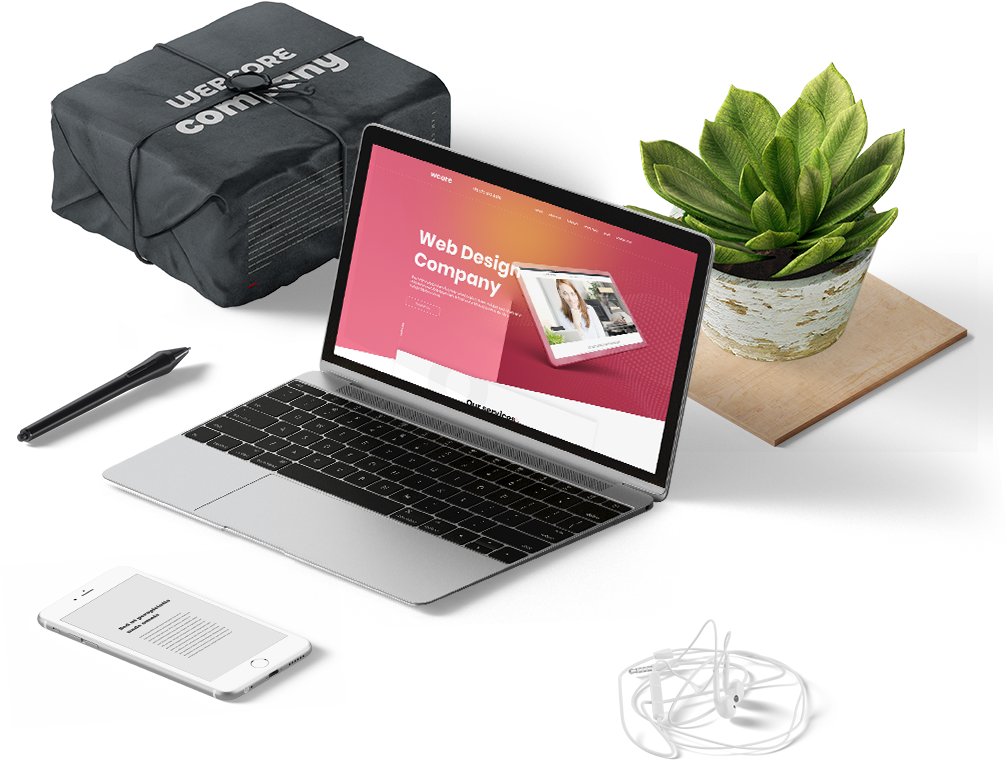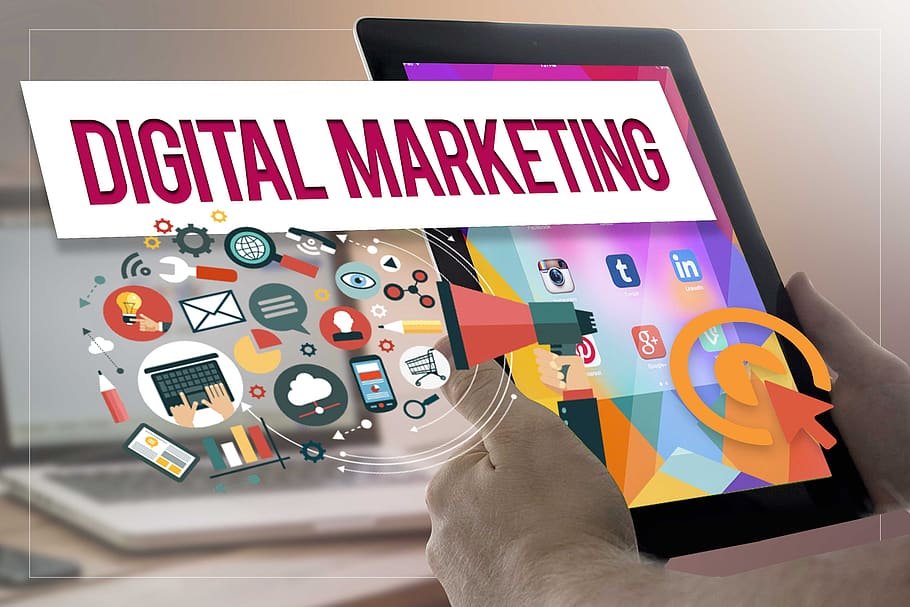 Digital Marketing Strategy
Our digital marketing strategy is built on driving measurable results. Our approach to online marketing focuses on increasing customer engagement, conversions, repeat traffic and generating greater online brand loyalty. Social Media, SEO, and Email Marketing are vital to increase brand awareness. 
Our digital marketing strategies are customized to the unique needs of your audience and brand objectives. With the right digital marketing approach, you'll see improved conversion rate, better user engagement, and an overall boost in Return on investment.
Brand Strategy
Building your brand marketing strategy requires having an intimate knowledge of your story. We begin every Core Partner relationship with a comprehensive deep-dive into your past. We need to know what got you to now, so we can get you to what's next. The Discovery Stage Brand Base-Audit ensures that your strategy is rooted in your mission, stays true to your vision, and differentiates you from your competition in a unique and meaningful way. If you haven't yet discovered or refined your company's value proposition, the Discovery Stage Brand-Base Audit will provide the necessary insight.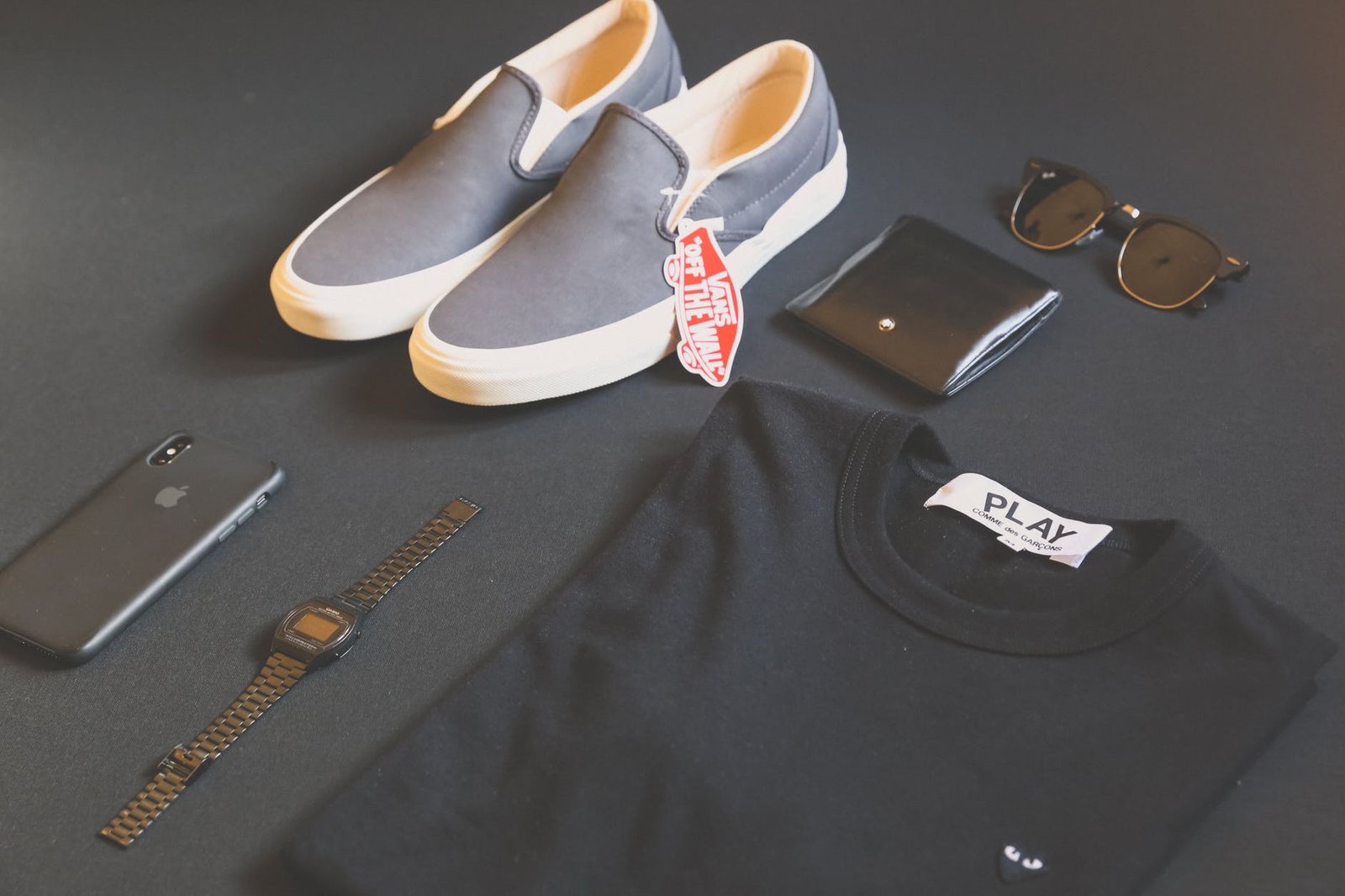 Lead Generation & Automation
Wondering who's visiting your website? Want to know if that "super-all-important prospect" is checking you out online? With the right suite of integrated website surveillance tools, you'll know exactly who is browsing your site in real-time. Your sales and marketing team can then use this knowledge to send automatic emails directly to the visitor with the right content at the right time. A marketing automation platform will help streamline your sales and marketing  by replacing or augmenting high-touch, repetitive manual processes with automated solutions. Let us help you drive and convert more leads and optimize your return on your website investment.